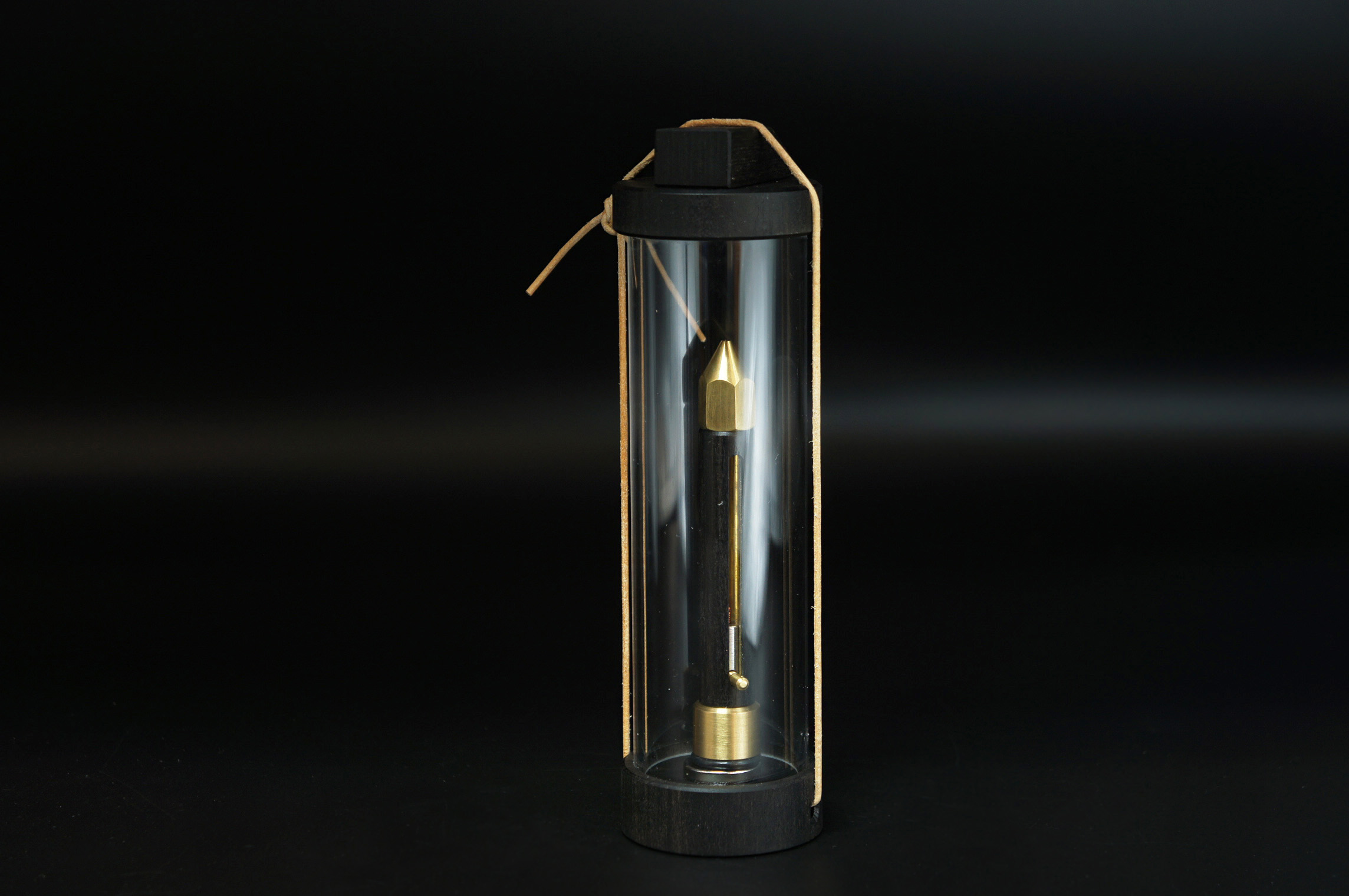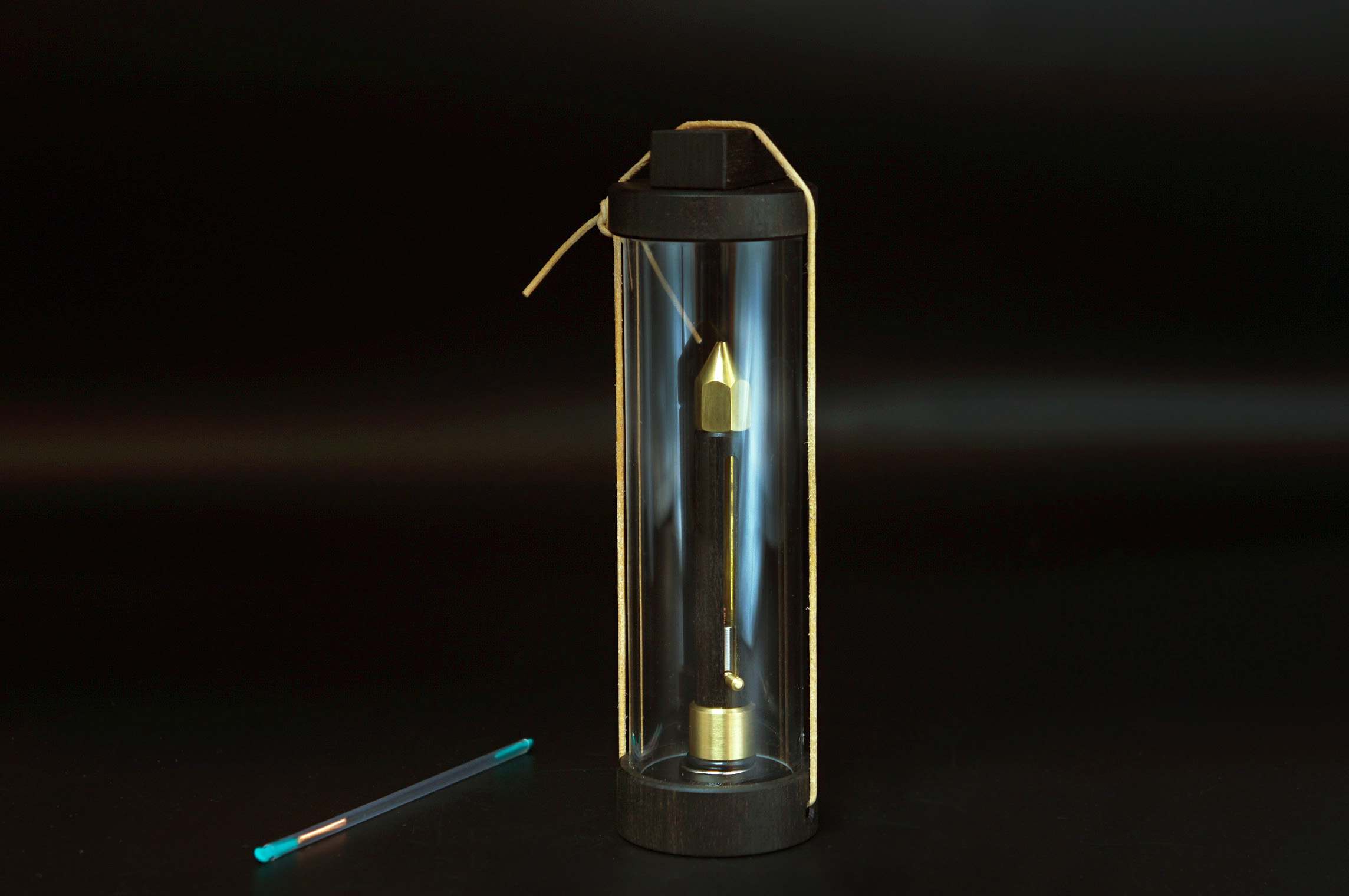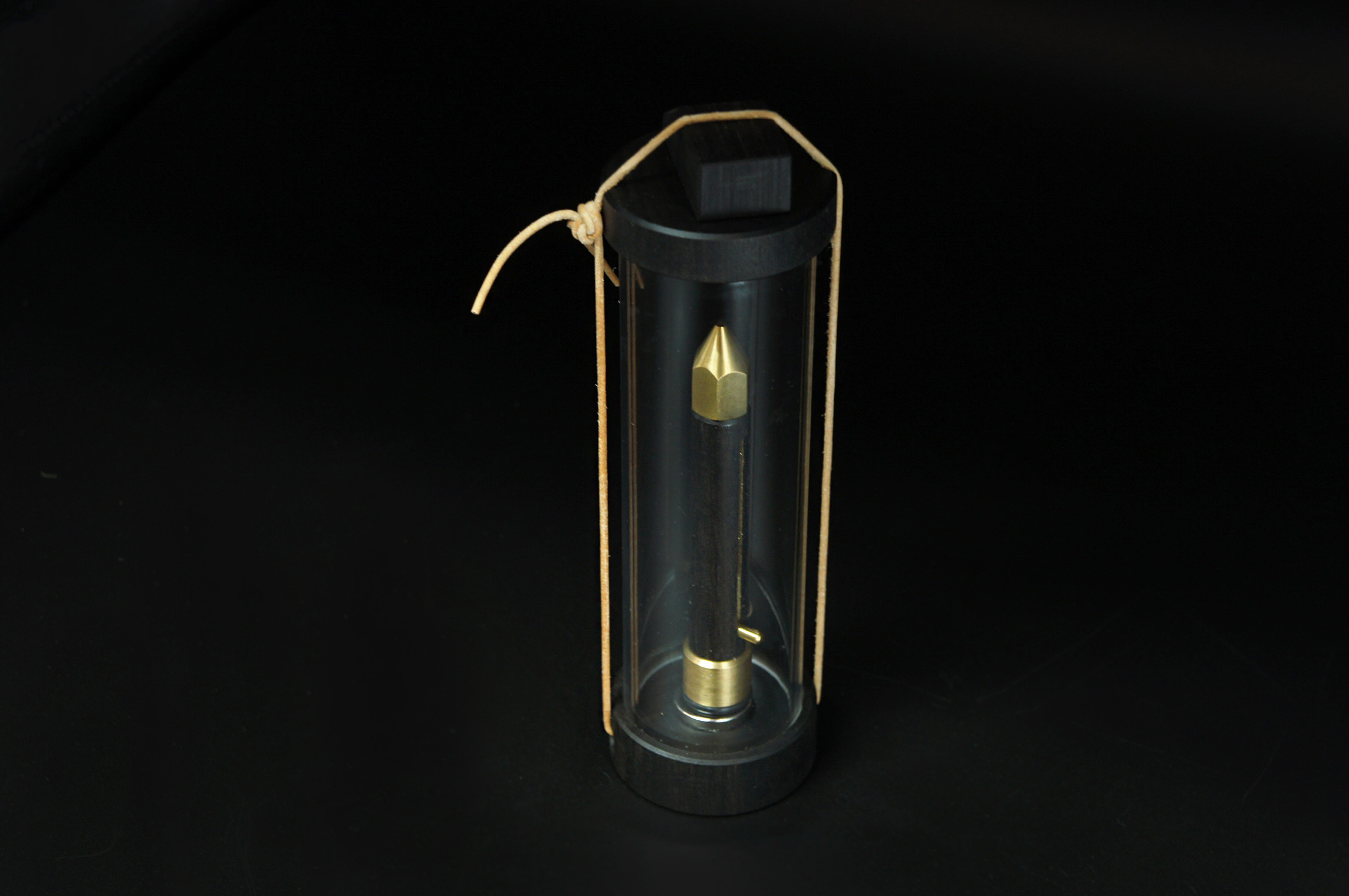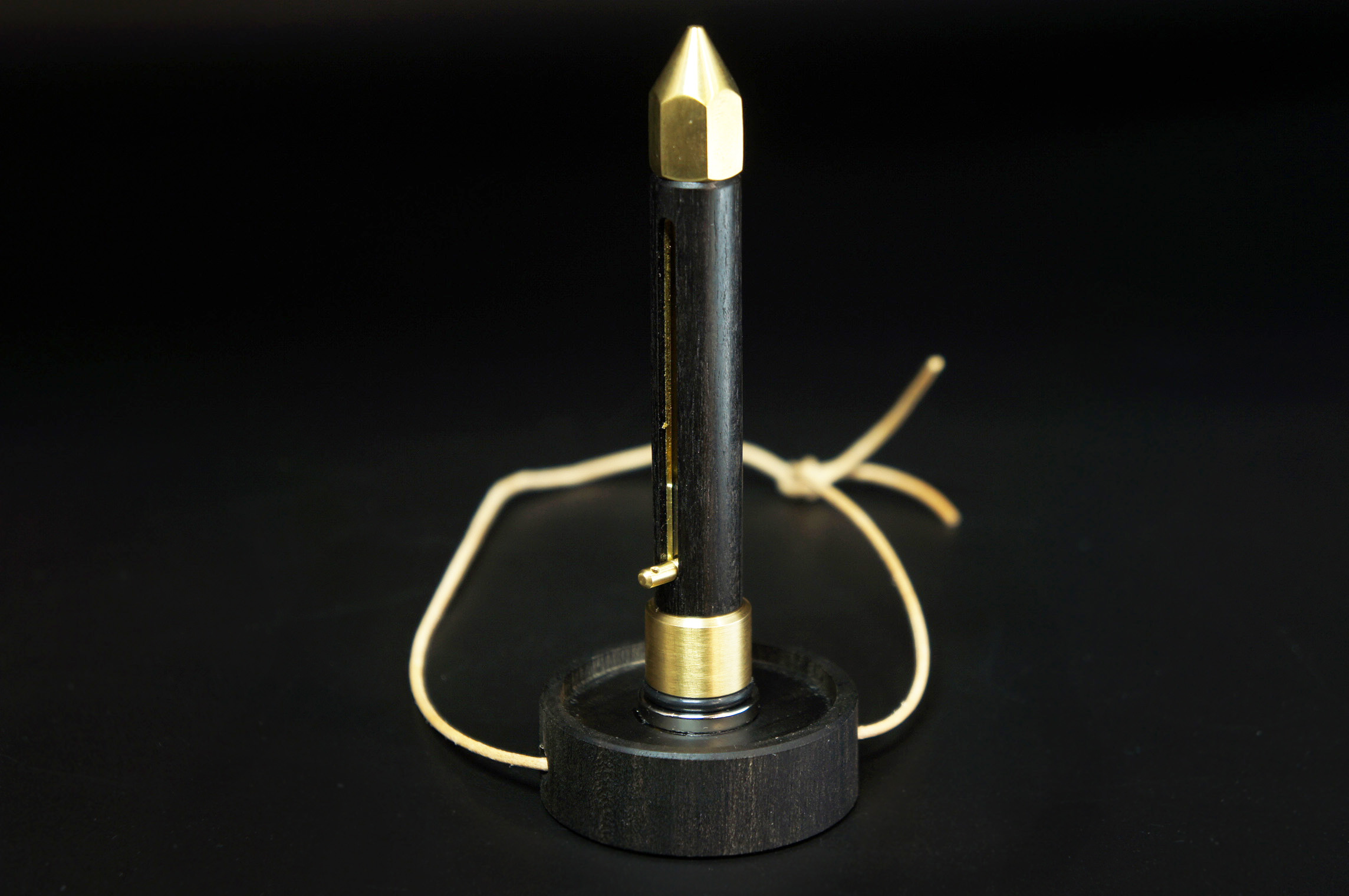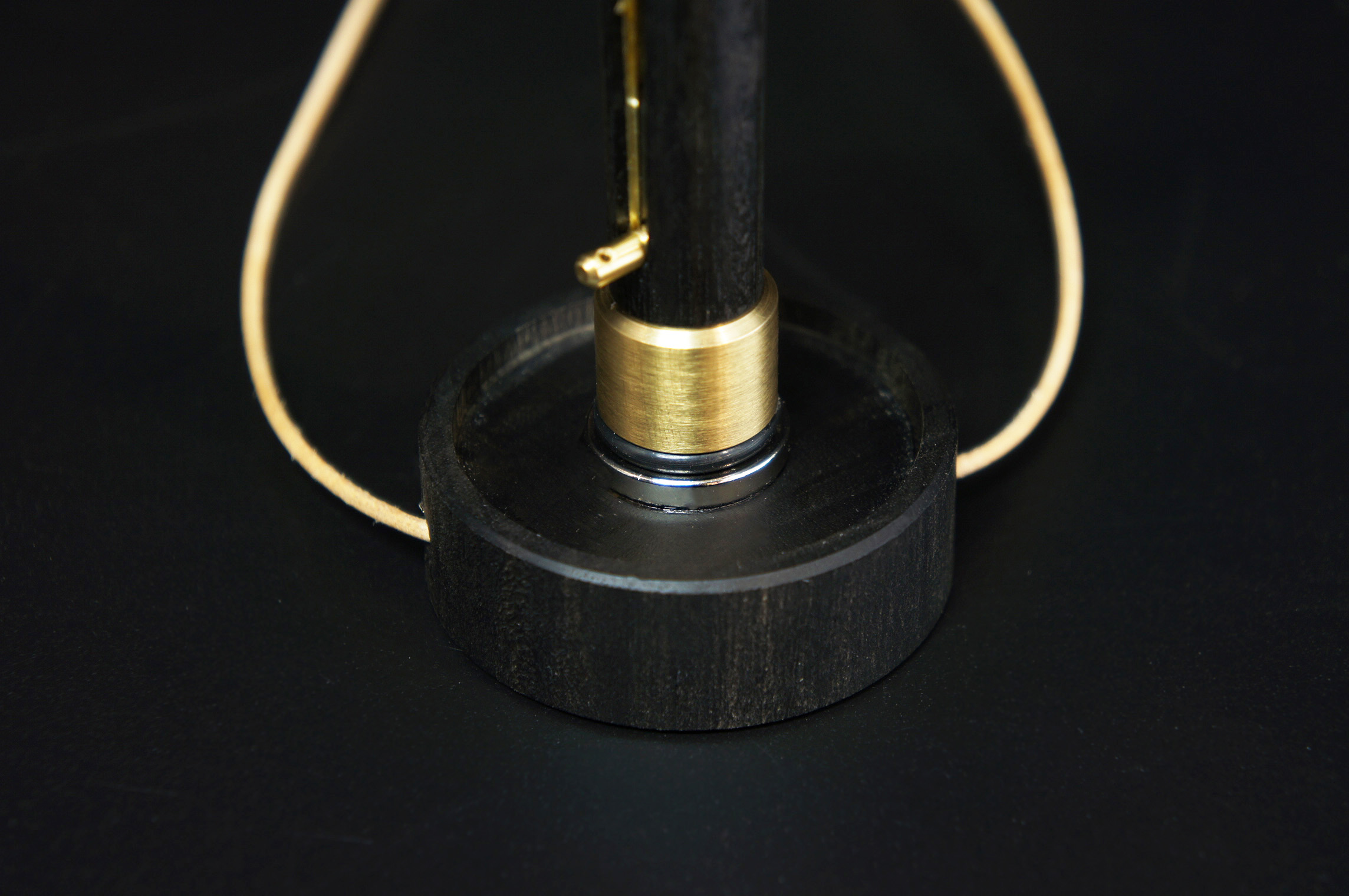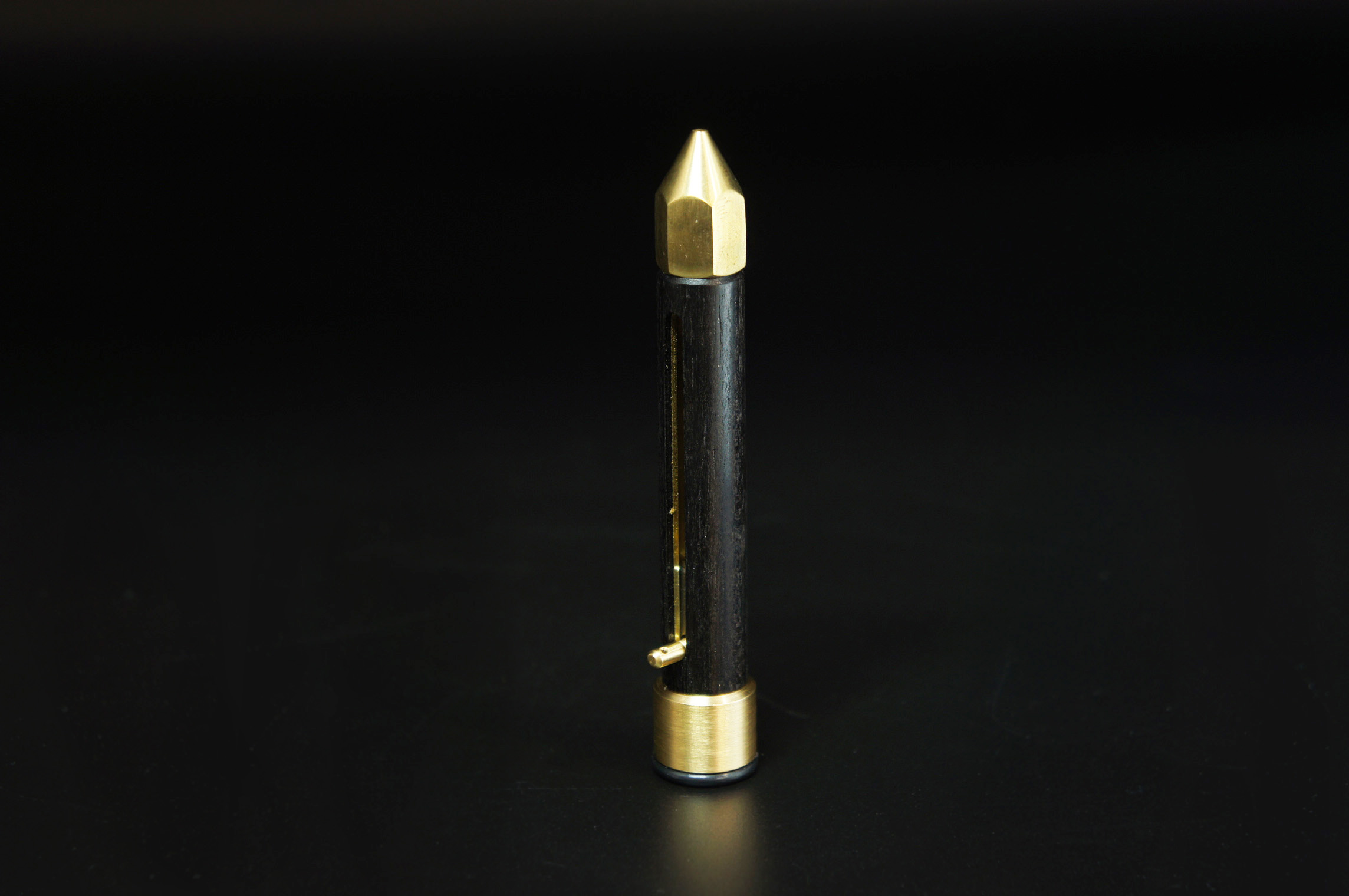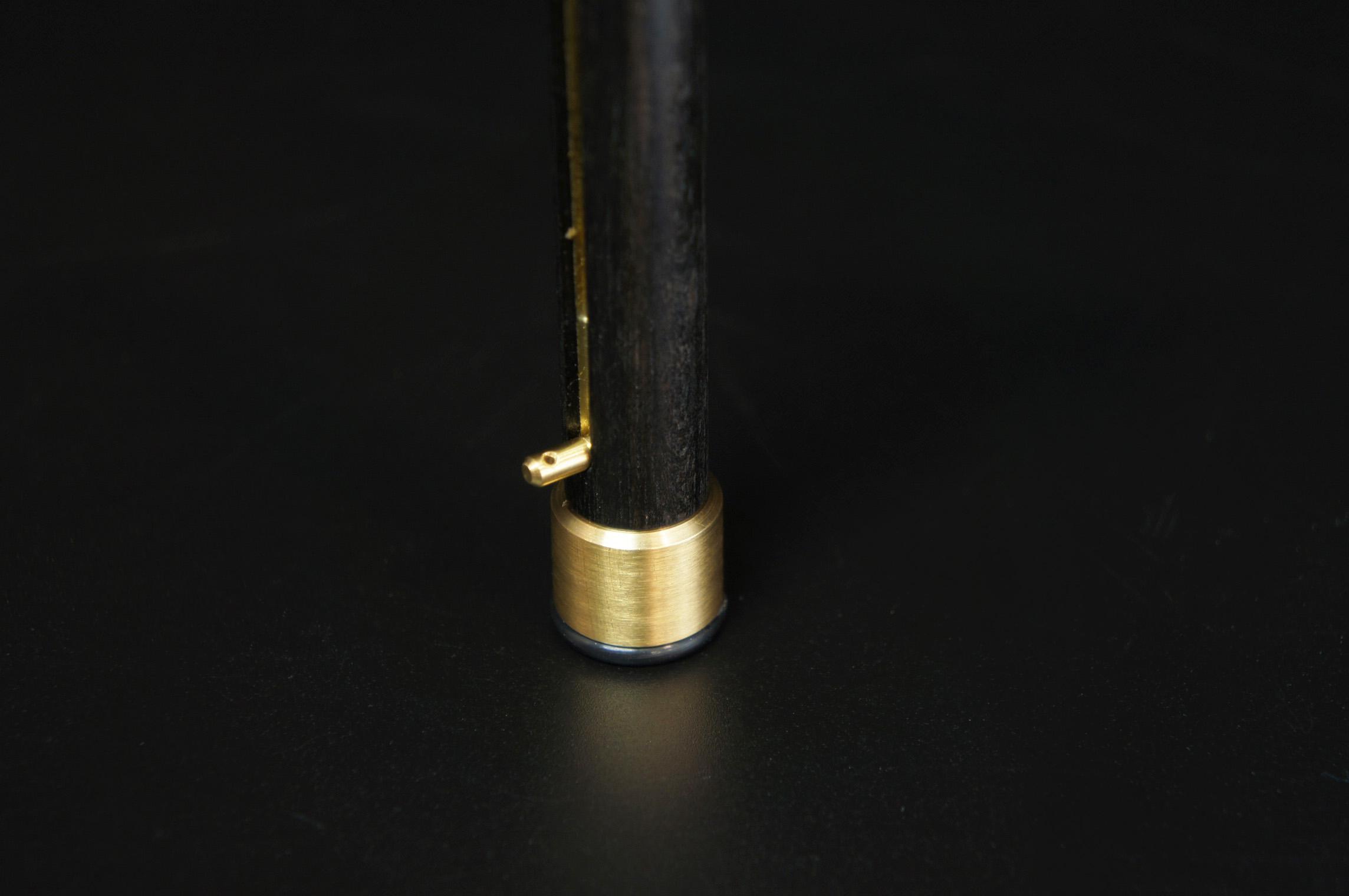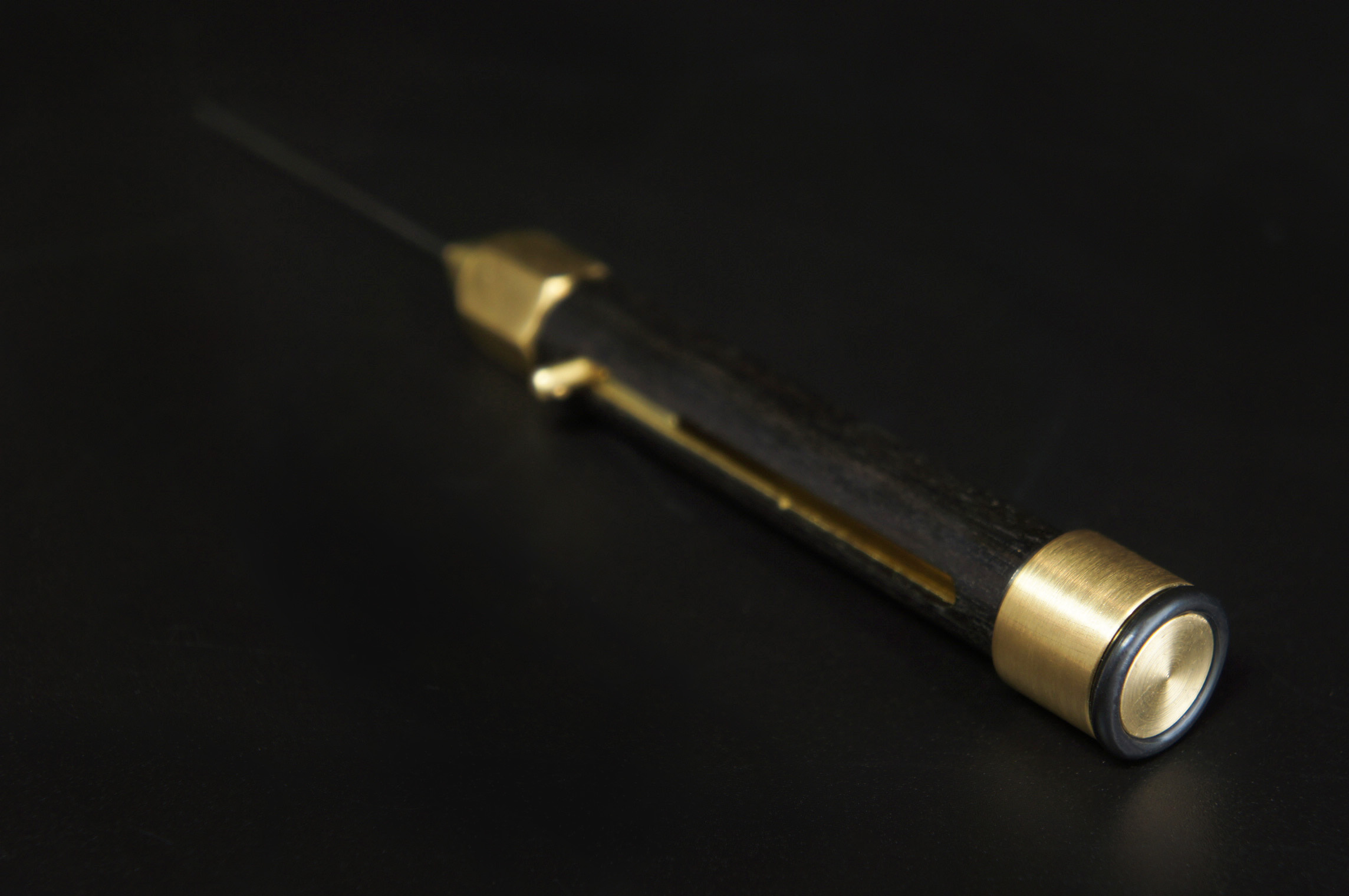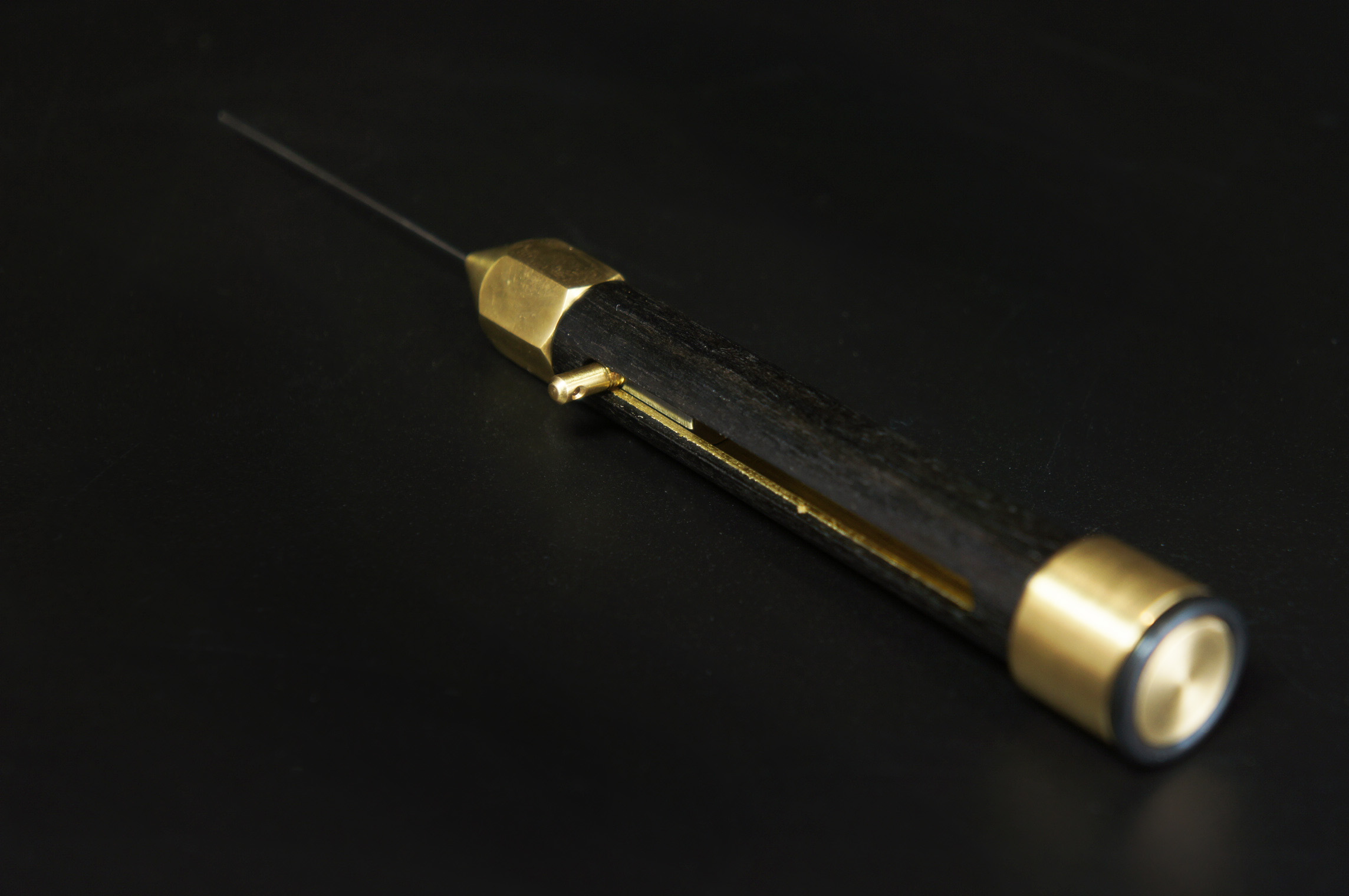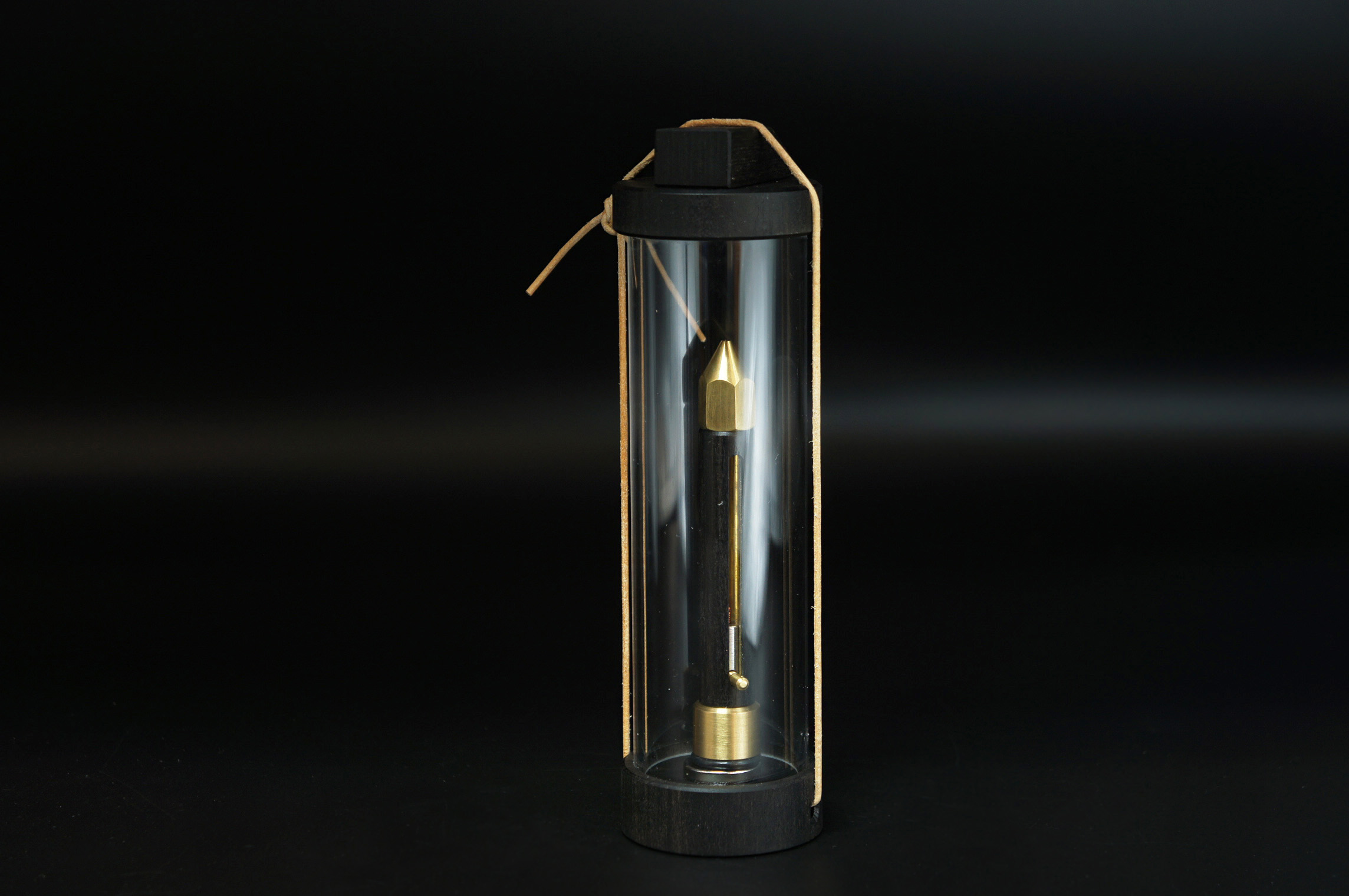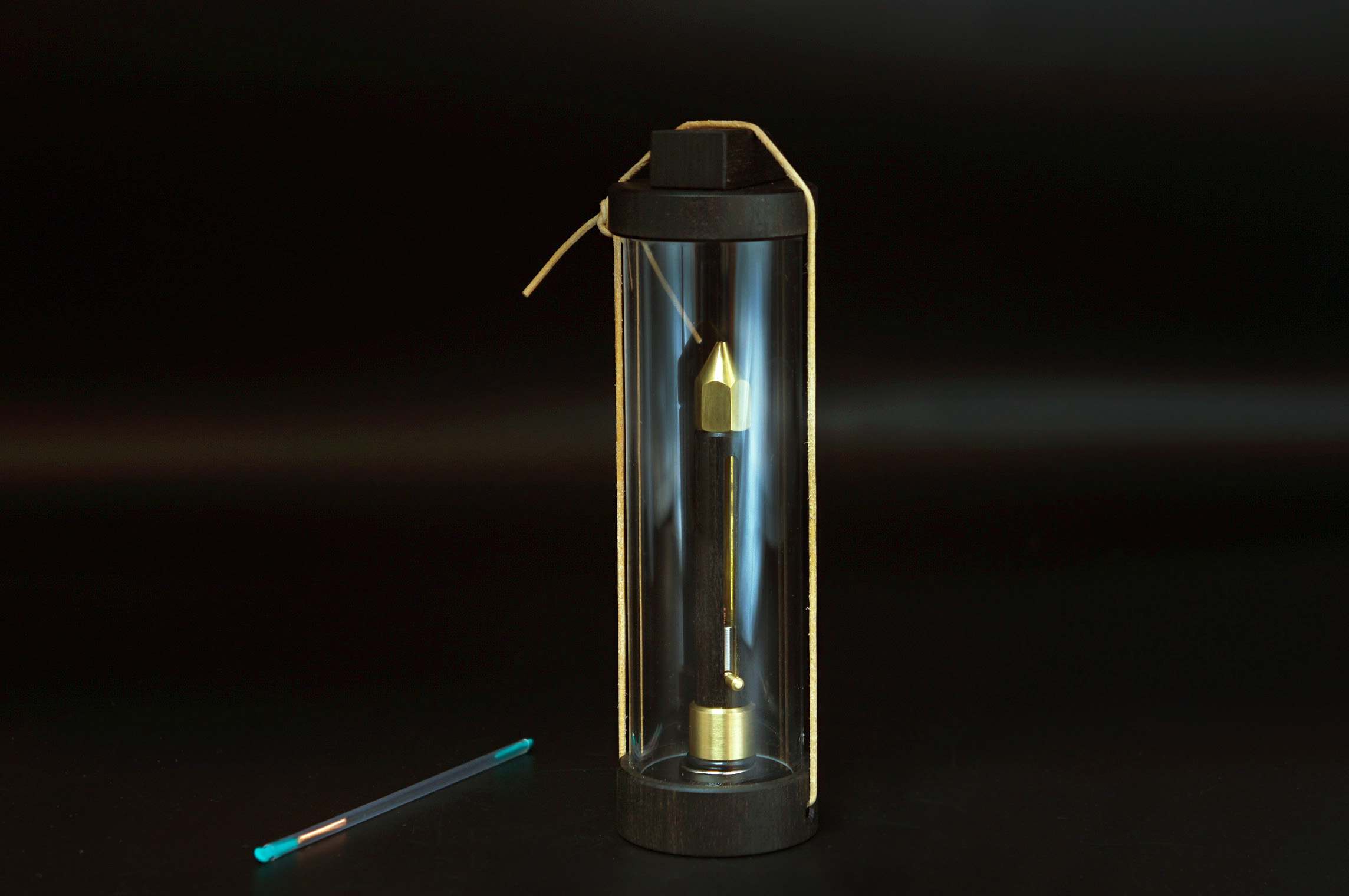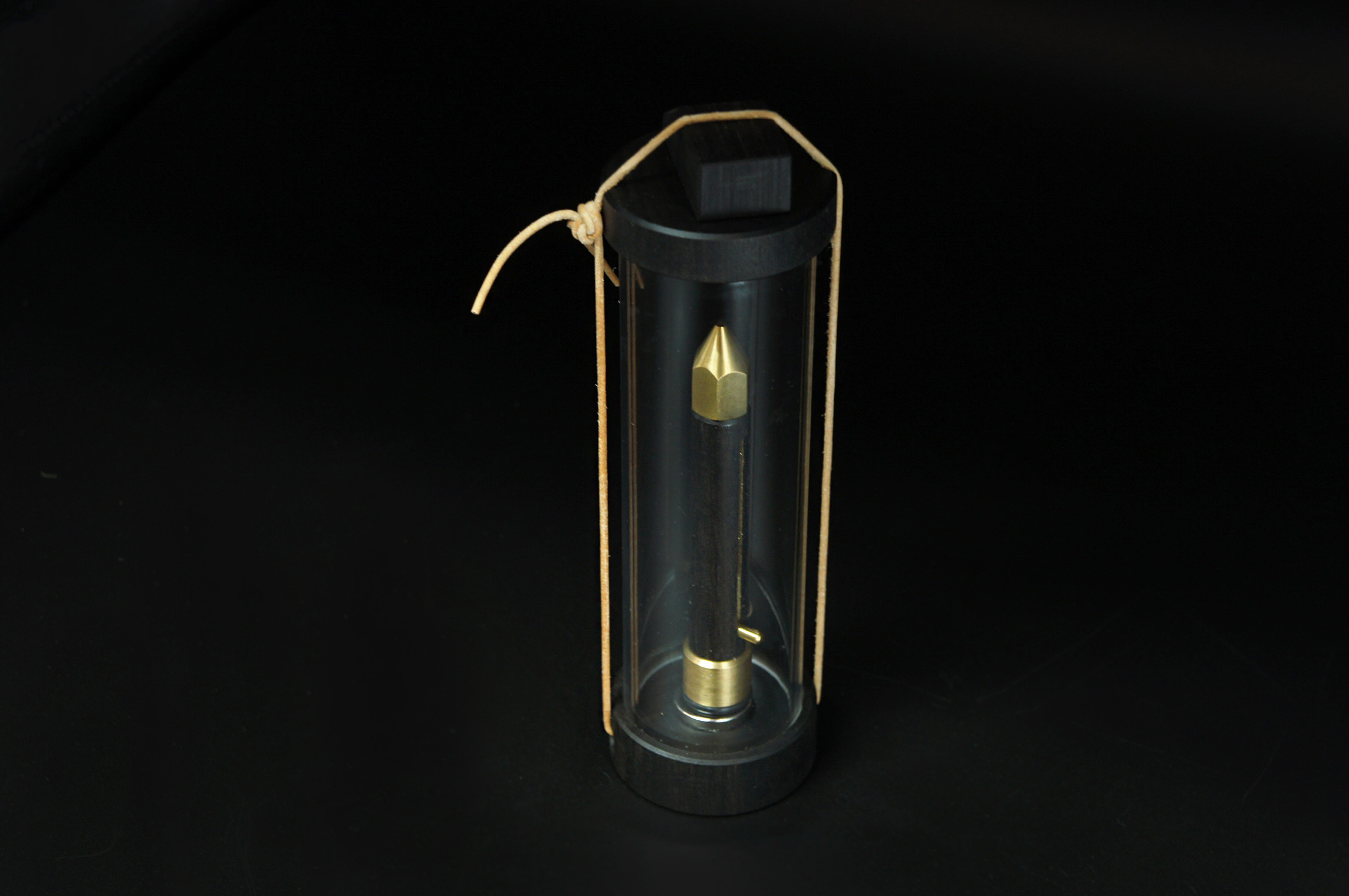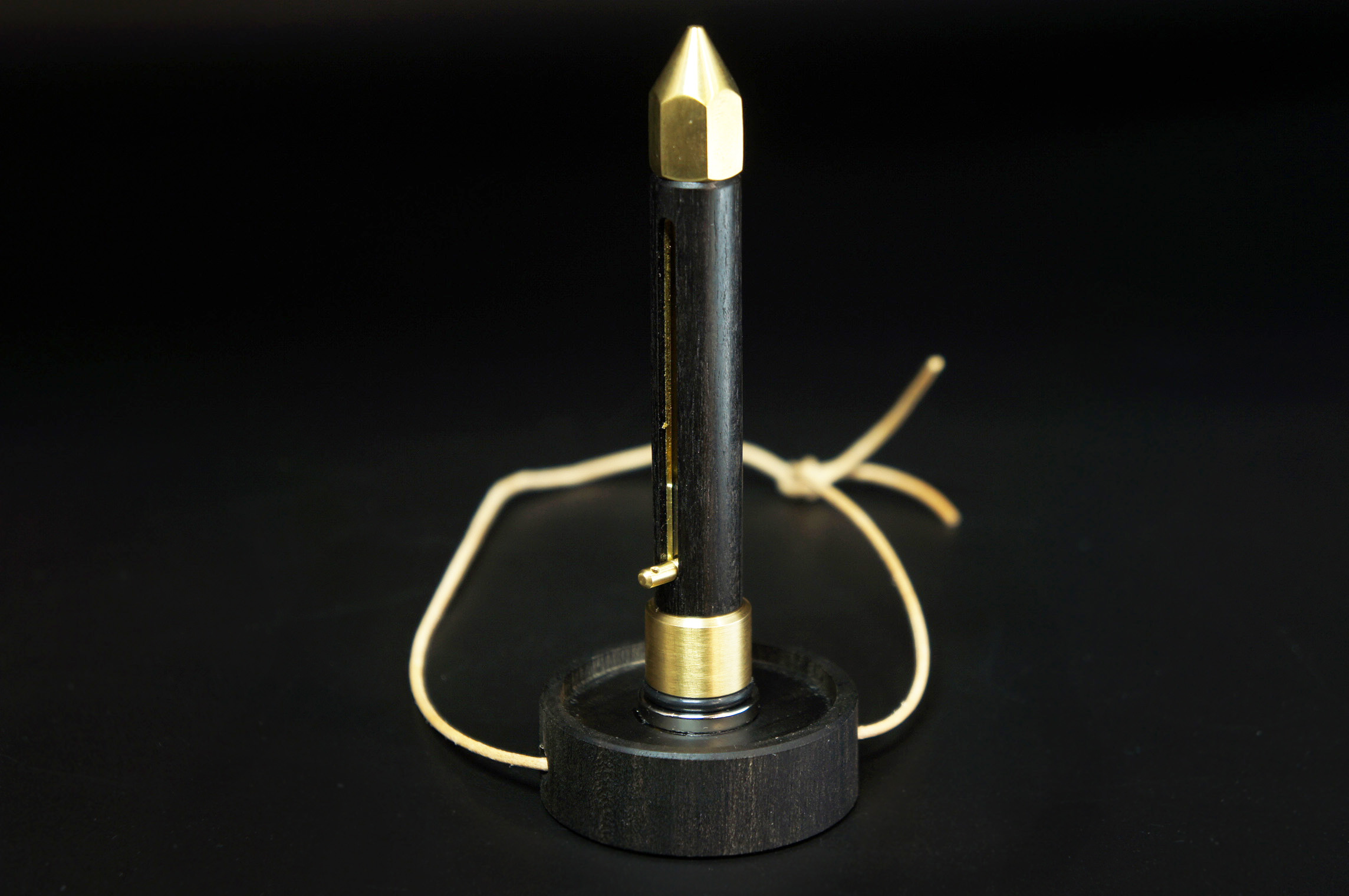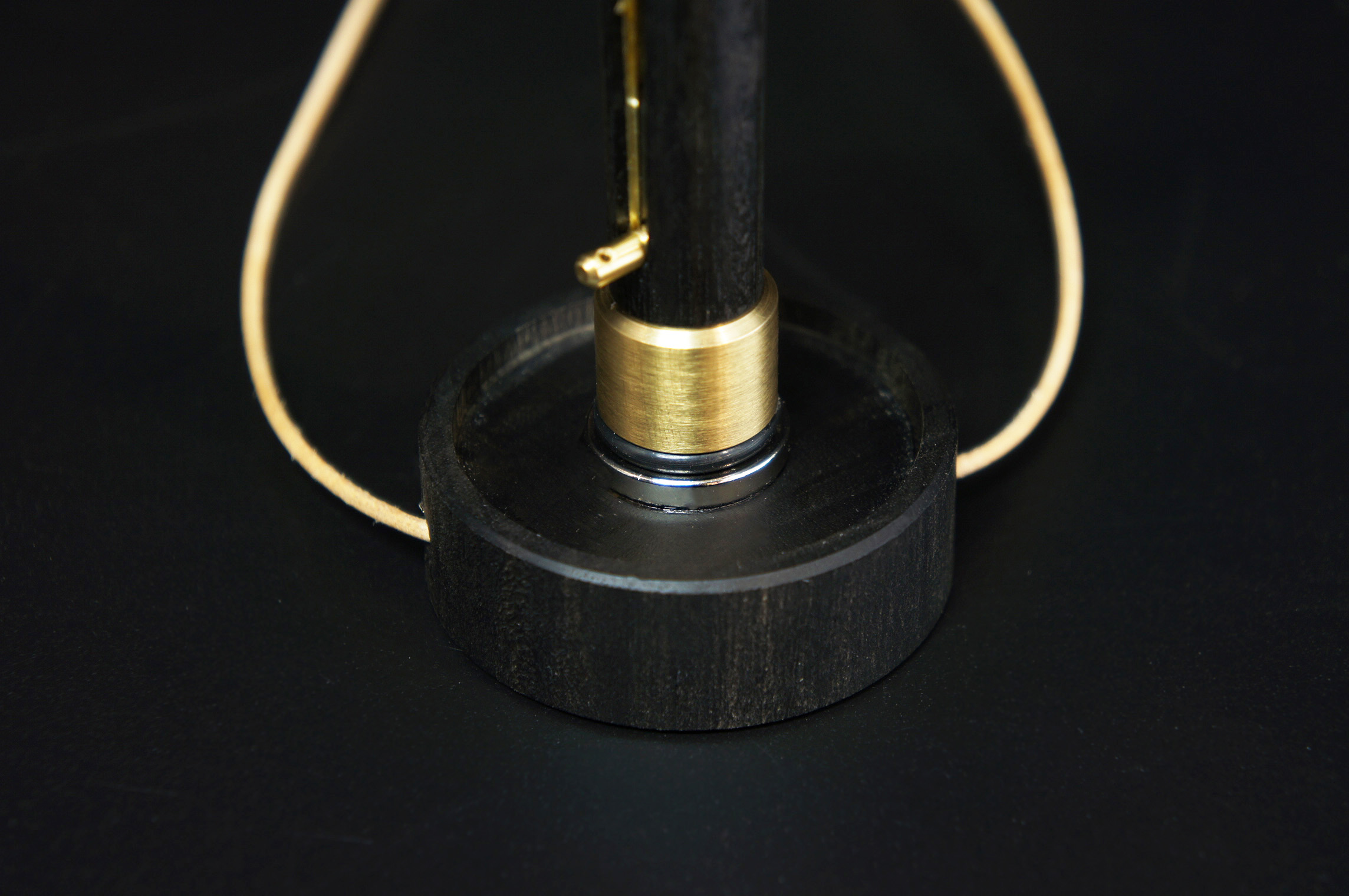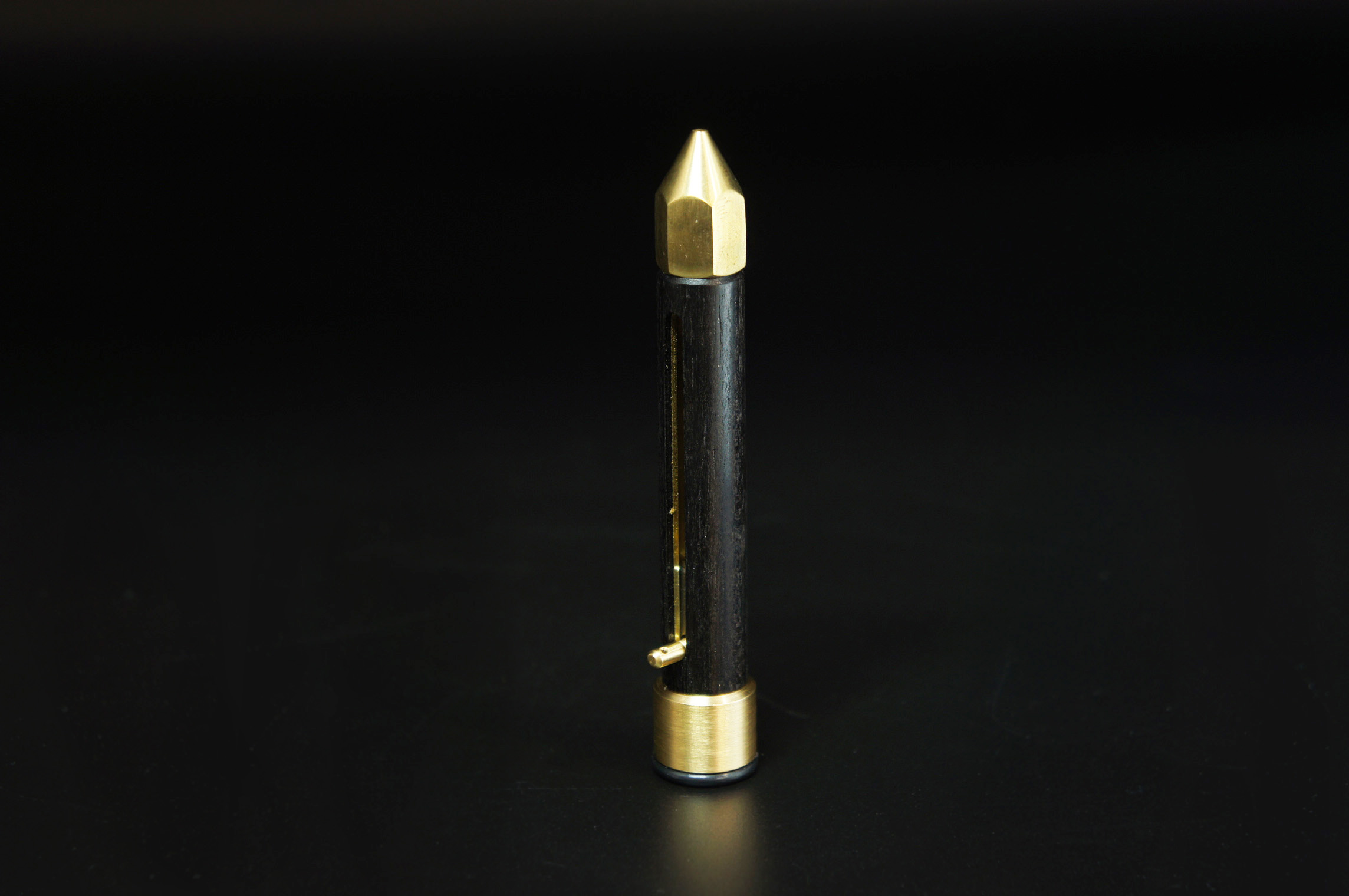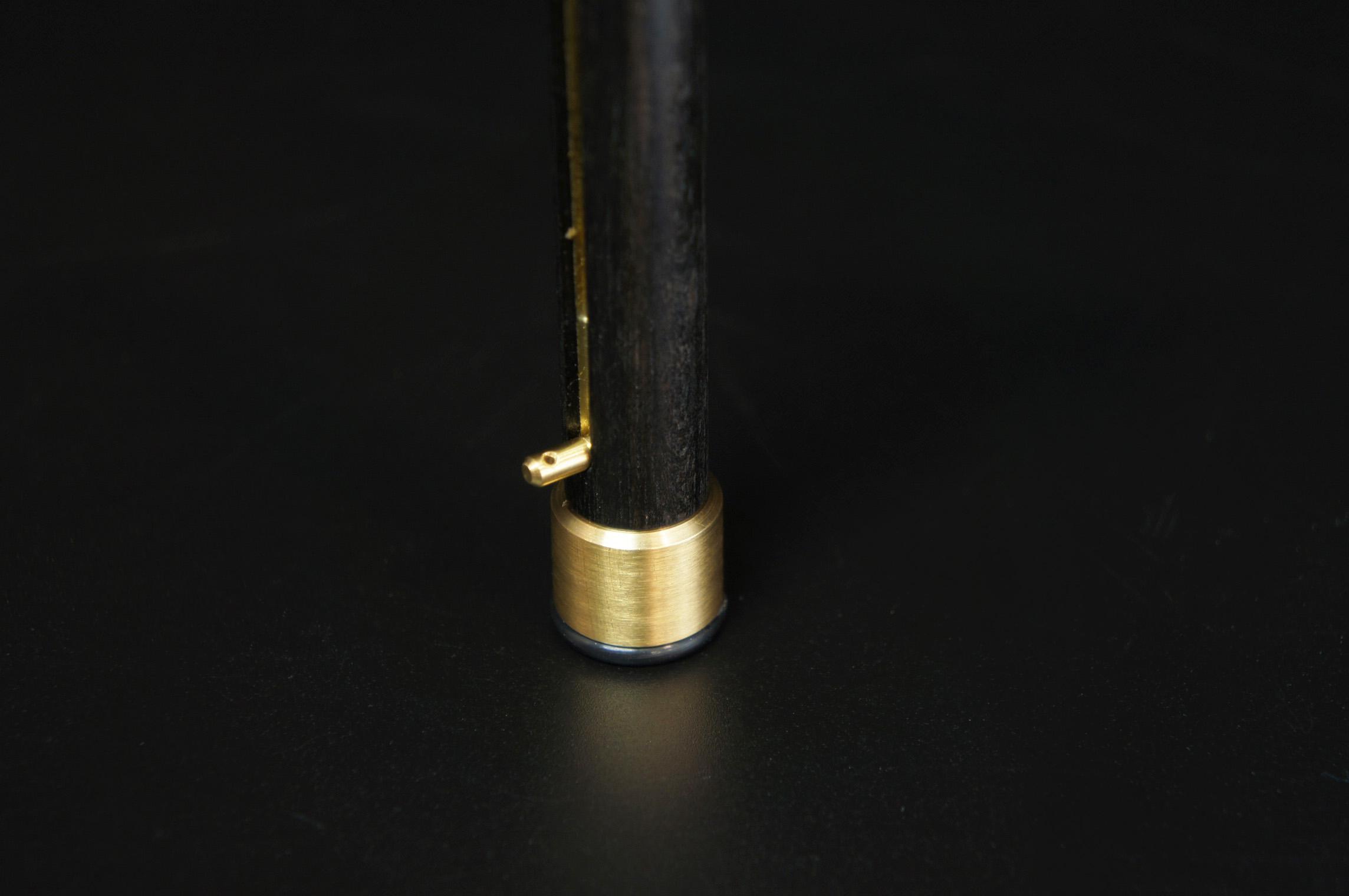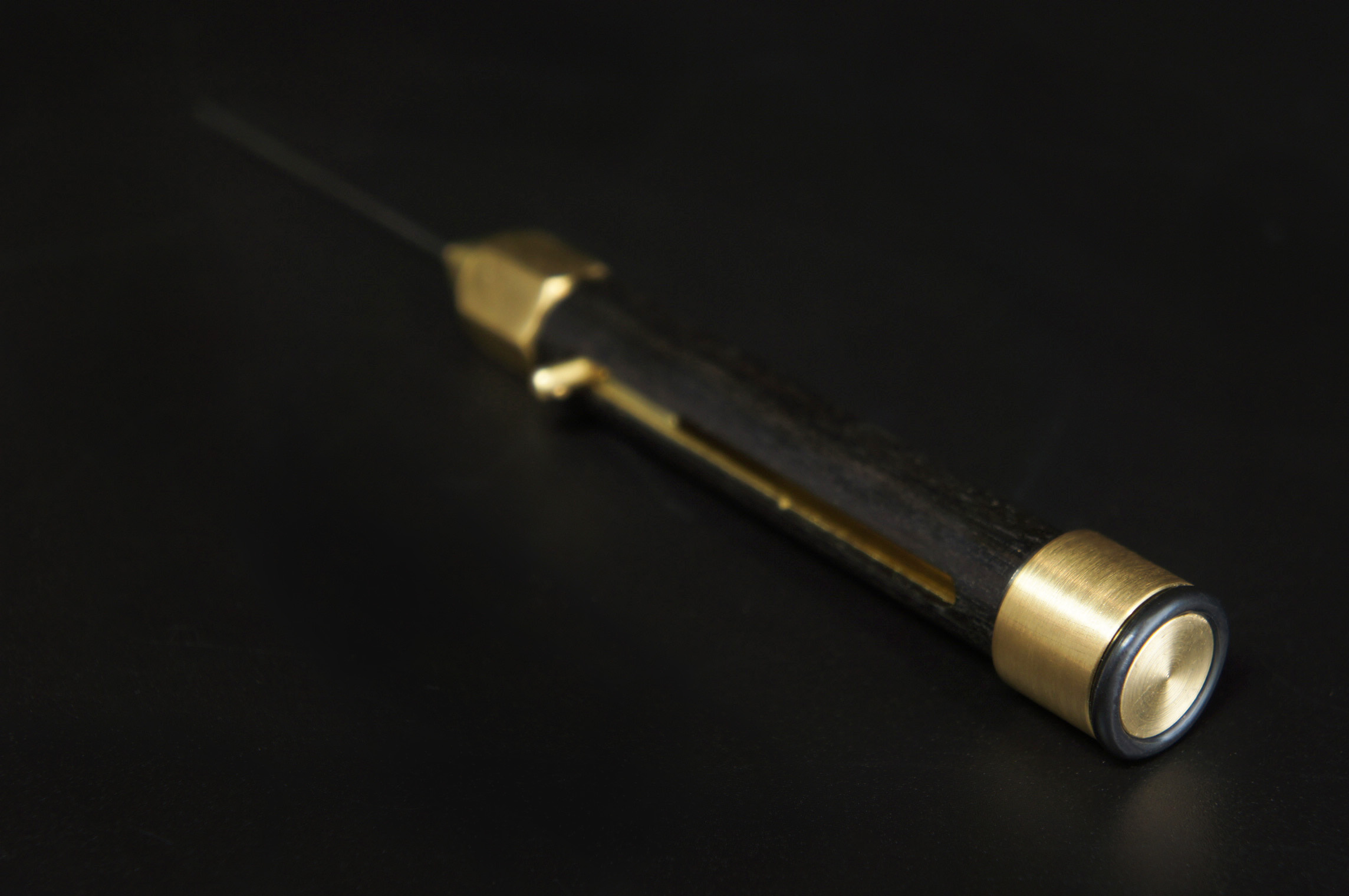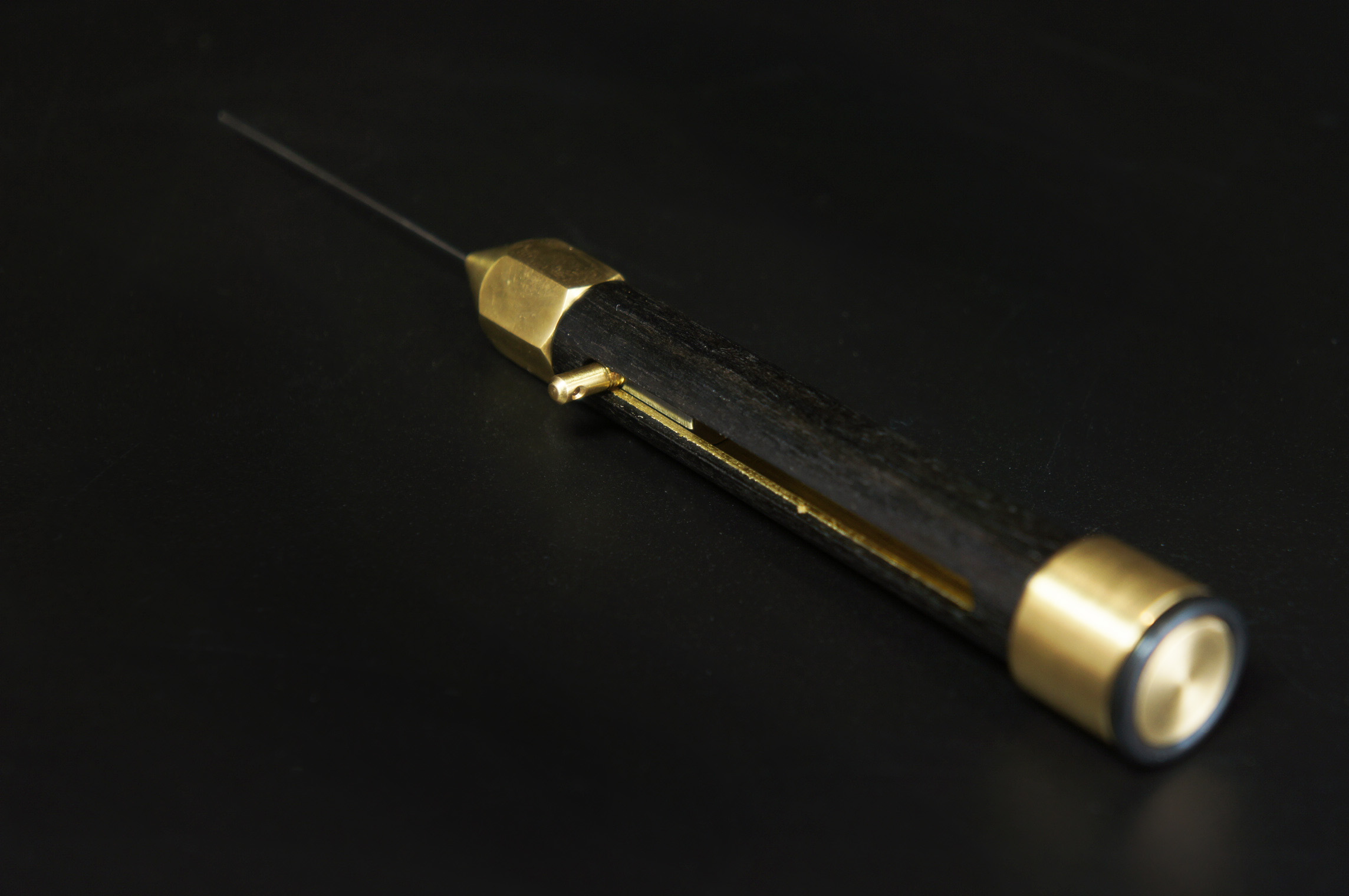 Barista Pen black "plus version" (out of stock)
Delicious and rich espresso is loved by everyone. To finish it, you need to approach the preparation of the drink according to all the rules. The Barista Pen tool is suitable for people who want to reach the highest point of coffee making taste. In the course of experiments, we found out that it is one needle of a certain diameter that distributes coffee in the basket best. This tool requires special skills. (*If you are a beginner, we recommend using our similar products "Kribli-Grabli and "Sputnik".)
Why the Barista Pen requires special attention. First of all, it is its dimensions. It takes up little space on the table. The tool is heavy, which allows you to conveniently perform rotating movements in the basket. At the bottom of the Barista Pen is a magnetic system.  The magnet is used to fix the tool on all metal surfaces , which is convenient in the kitchen , workplace or in coffee shops. At the same time, the same magnet serves to automatically fix the needle inside the device. The tool is a collapsible device. The kit includes an additional needle for replacement. 
Appearance. Here we considered it necessary to pay not a little attention to this.  Wood ground and processed by hand and turning.  Treated with water-repellent oil, which gives a pleasant feeling in the hand.  Bronze gives a bright and expensive look to the instrument. 
The flask is made of acrylic. At the base of the flask is a magnet on which you can easily and quickly install the Barista Pen.  For transportation, there is a leather strap that holds the system tightly and will not let the tool fall out of the flask.
A highly handmade tool.
Materialacrylic, wood, leather, bronze, steel.
Weight150 gr
The height of the bulb165
Width48
Barista Pen height without flask100
The thickness of the needle0.60 mm
Order now "Barista Pen"
250.00 złBuy Now